Our team wouldn't be complete without our official Mutt Pack Ambassador crew! We've partnered up with some of the best Instagram based adventure pups we know to bring you exciting content featuring our gear. We couldn't do what we do without this amazing team! For adventure inspiration, be sure to give them each a follow!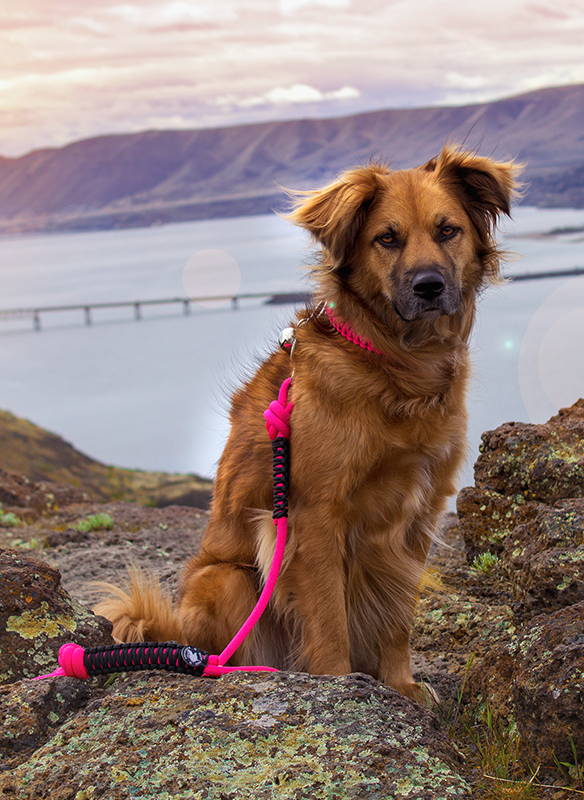 Winry and her crew of fellow adventure pups have been part of the Mutt Pack family ever since we first opened! If you check out her Instagram page, you'll find an amazing mix of stunning outdoor photography and beautiful pups to match!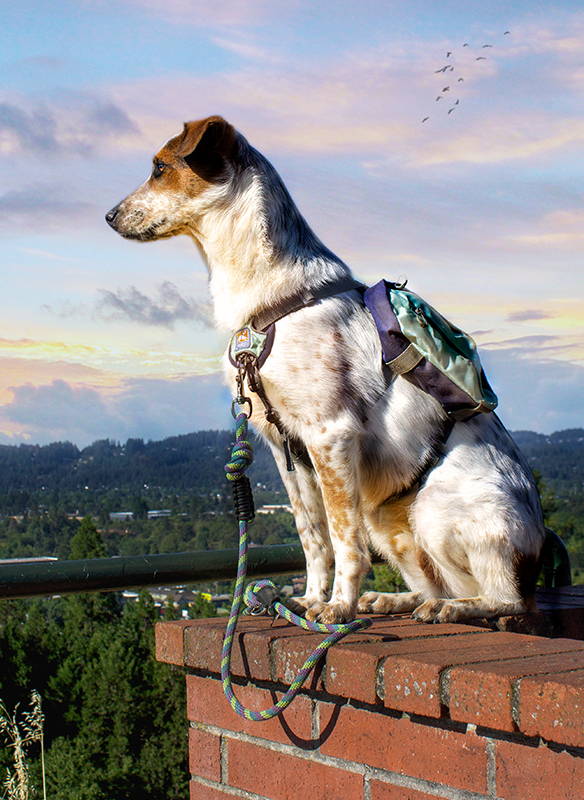 Quest and his sister, Riften, are two pups born to explore! Their instagram features beautifully contrasting images and artfully composed outdoor scenes. We always love to see where these pups are adventuring!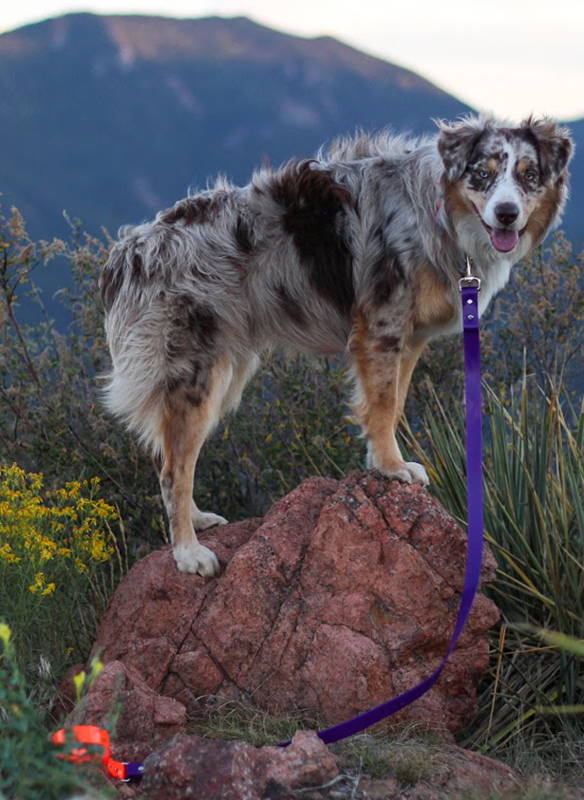 Kodi and his mom are two of the most wild-hearted individuals we've met! Originally from Australia, Kodi's mom now calls colorful Colorado home.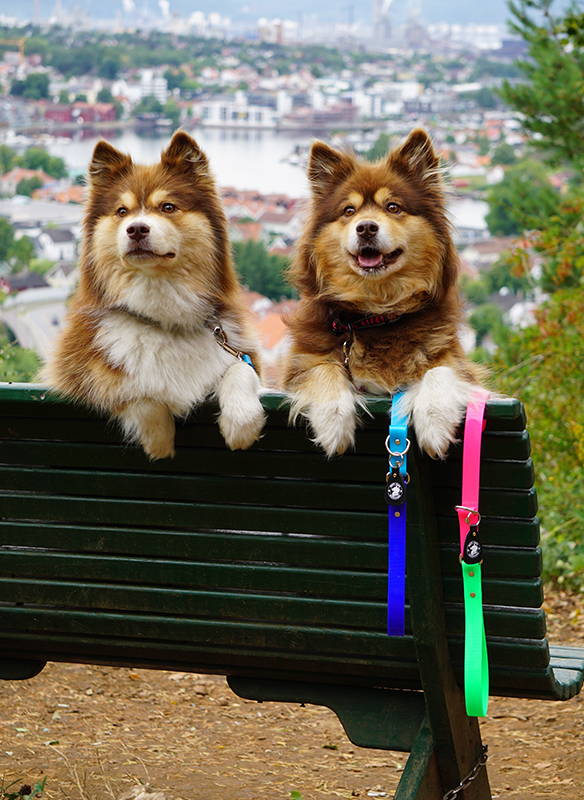 Tingeling and Bailey join us all the way from Norway! These two adorable Finnish Lapphunds have lots of personality and definitely know how to strike a pose!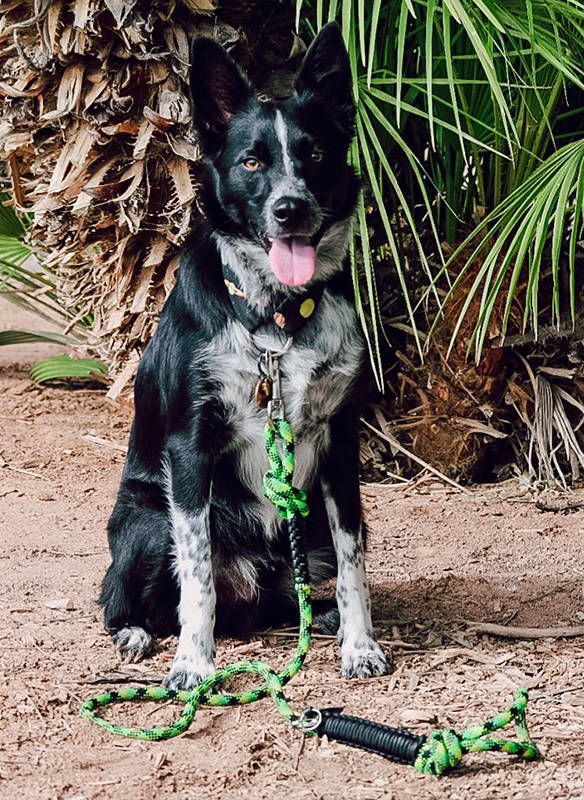 Winston and Rose are two Arizona pups who love being out in the great outdoors. If you love some amazing desert scenery, you have to check out their adventures!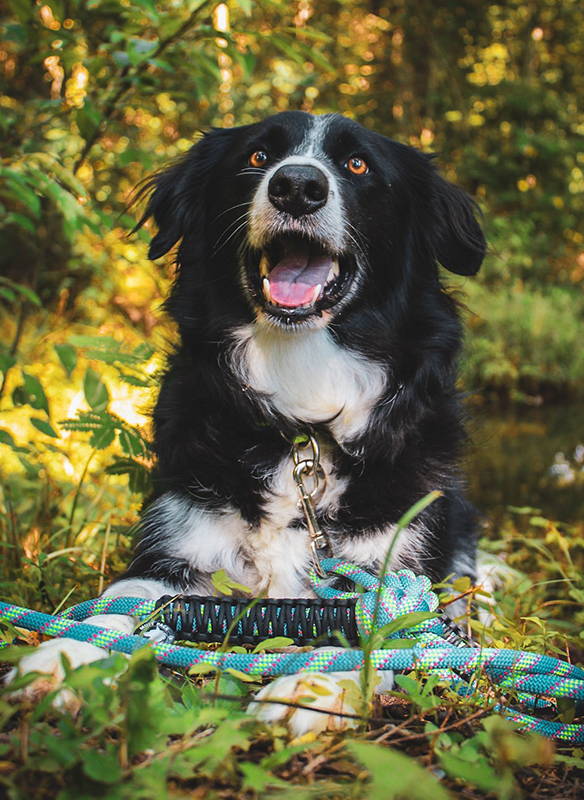 Bandit is one happy boy! It's rare to ever see a picture of him without a giant grin on his face. An adorable pup with a lot of love to give, it doesn't get any better!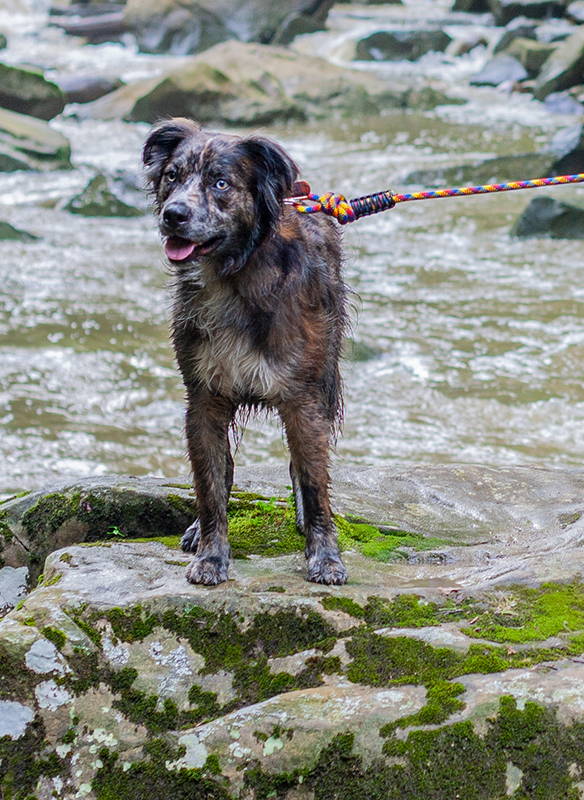 Flo (known in some circles as Flost Malone) is the definition of a bro. He also has a bro-bro named Dro. Despite his attempts to keep a certain reputation, his ma often posts things he finds to be embarrassing.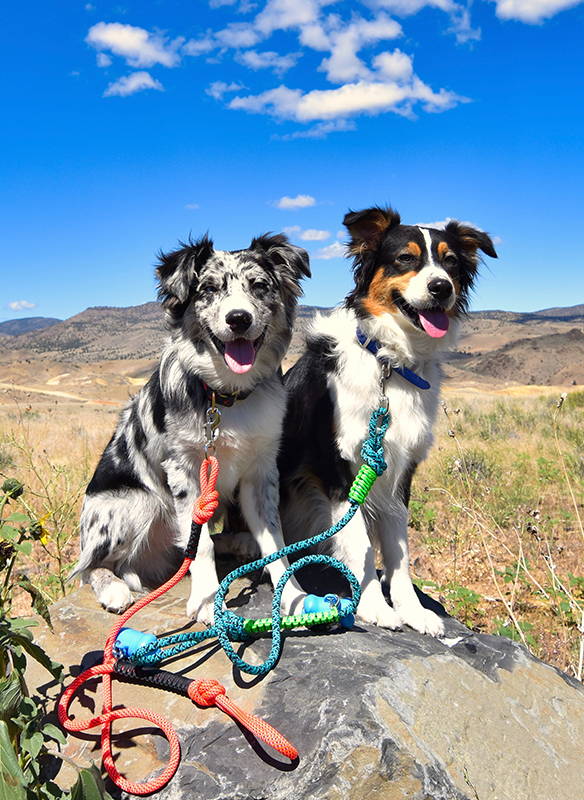 Raku and his younger brother Fenix explore the great PNW together! A seasoned adventurer, Raku got Fenix up to speed on no time. Follow these two on their awesome hikes and exploration!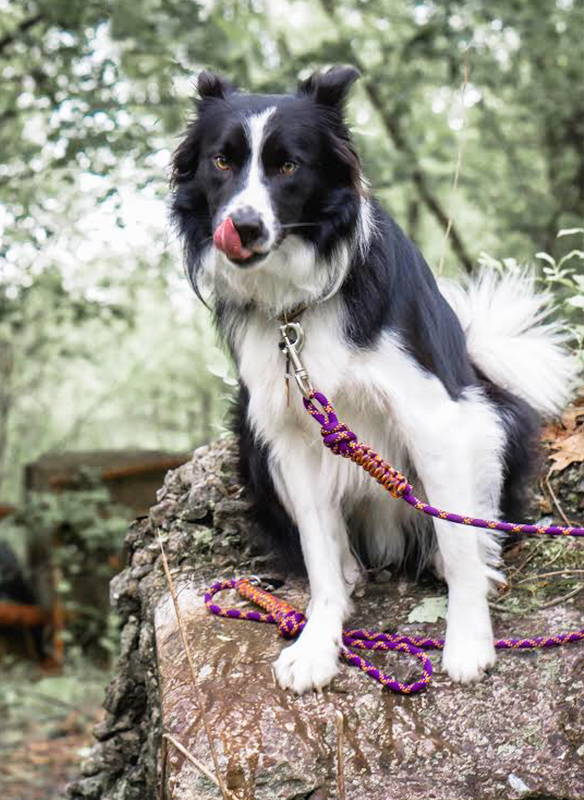 If you're crazy about herding dogs, you're in luck! The East Coast squad has three beautiful herders, each with very distinctive (and occasionally sassy) personalities. What's not to love?
Kiwi (on the right) and Bear are two goofy goldens with hearts of, well...gold! If you want to see posts that brighten up your day, these are the pups for you!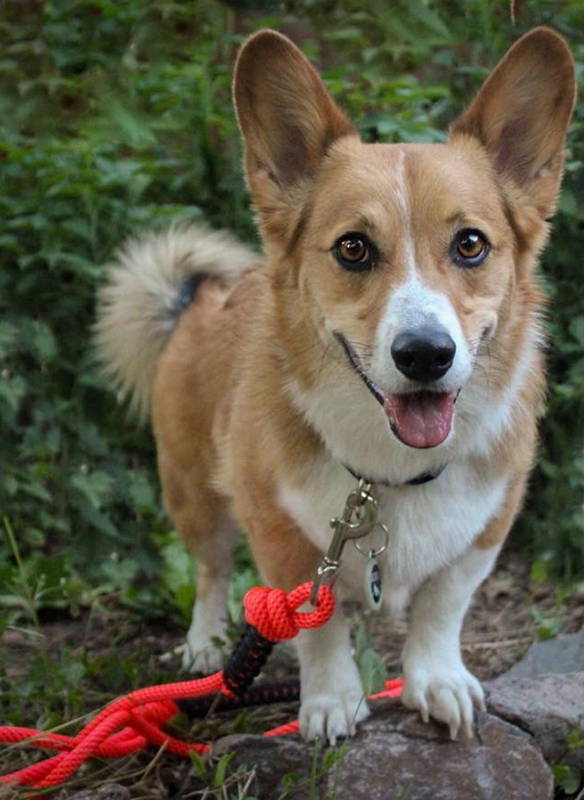 Frodo is a fluff-butted Colorado Corgi! He loves keeping it real and being true to his goofy and genuine self! His posts are sure to leave you smiling so check him out!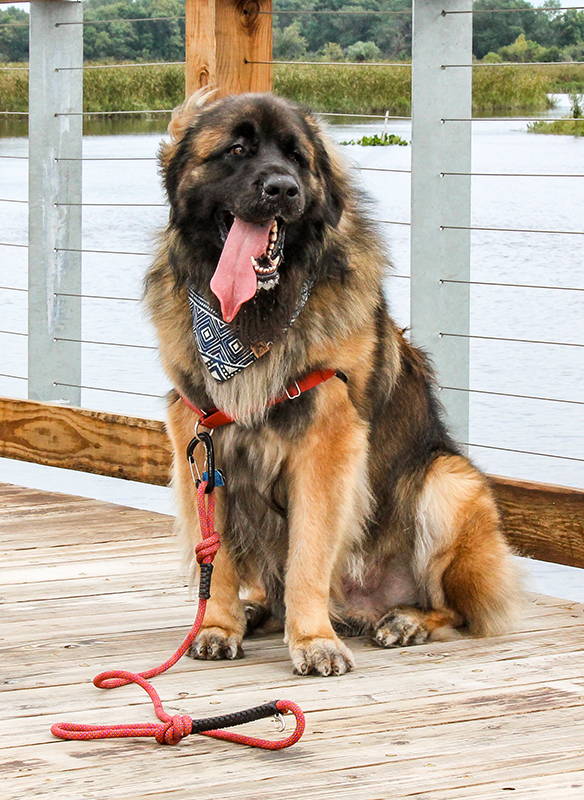 Farley is a big boy with an even bigger heart. He loves adventuring with his family, especially if swimming is involved!