If you're looking for other small shops, these are some of our favorites!
Trail Dog Co offers a wide array of hand tie dyed bandanas. With the option of vinyl add-ons, you can make your bandana all the more unique. Make sure to check out when their next release is, you won't want to miss it!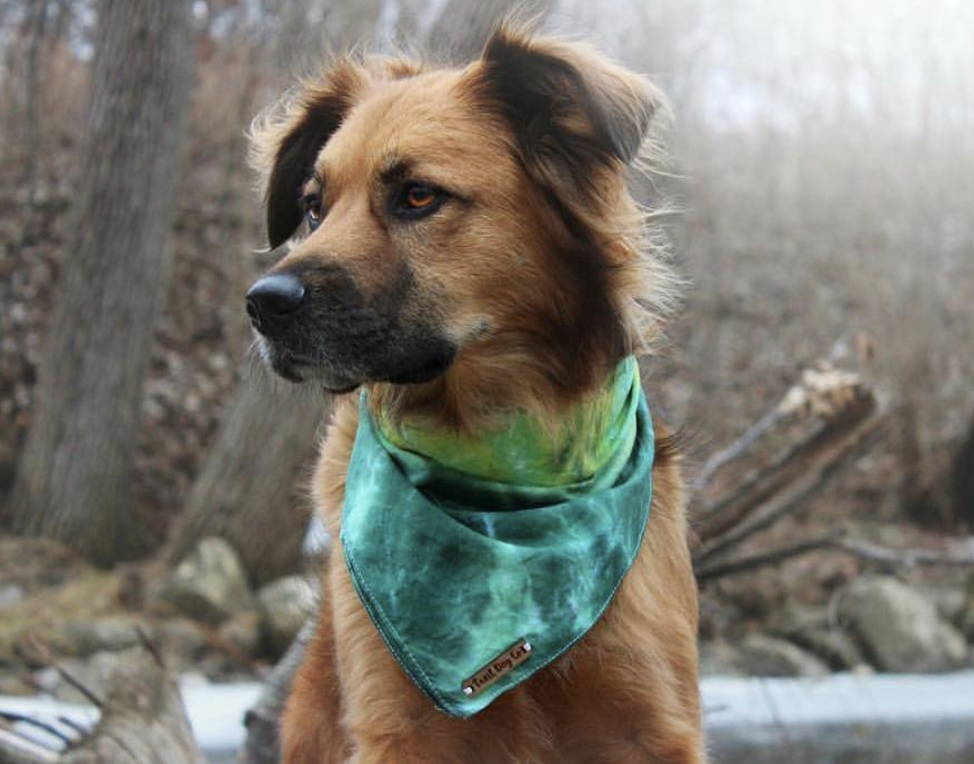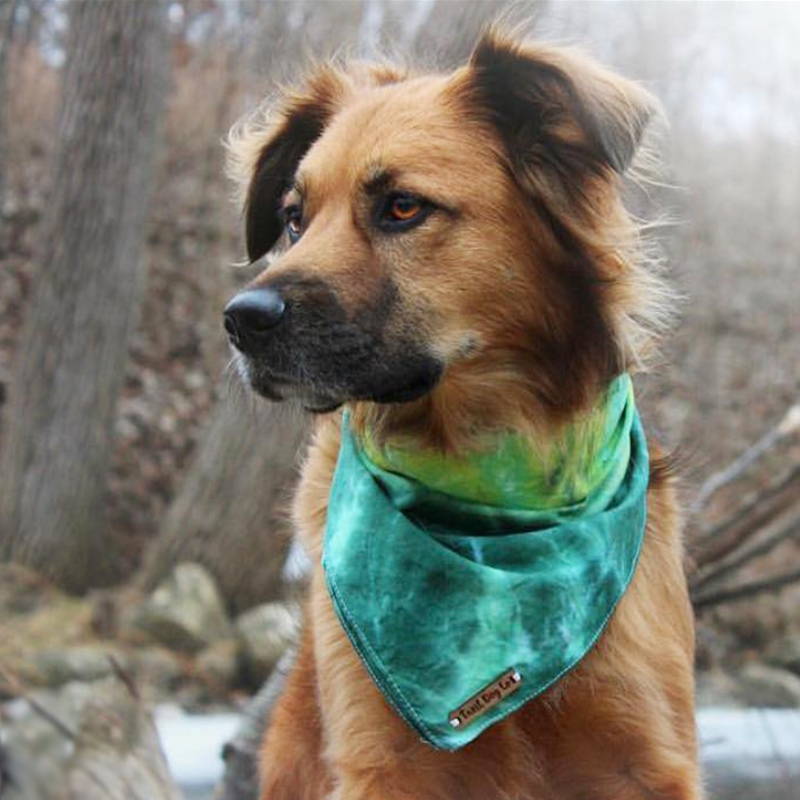 CoPilot Collections has a great selection of bandanas that come in either tie-on or over the collar, and a huge variety of styles! New to 2019, they are offering handmade collars as well. Need a monthly fashion fix? You can subscribe to their monthly mystery bandana #FashionFriday subscription!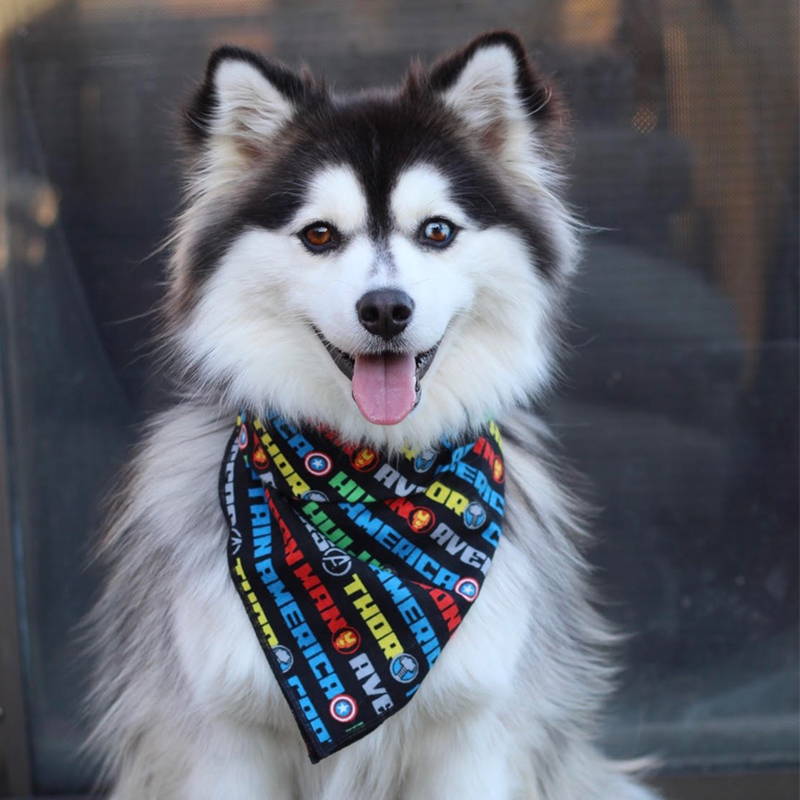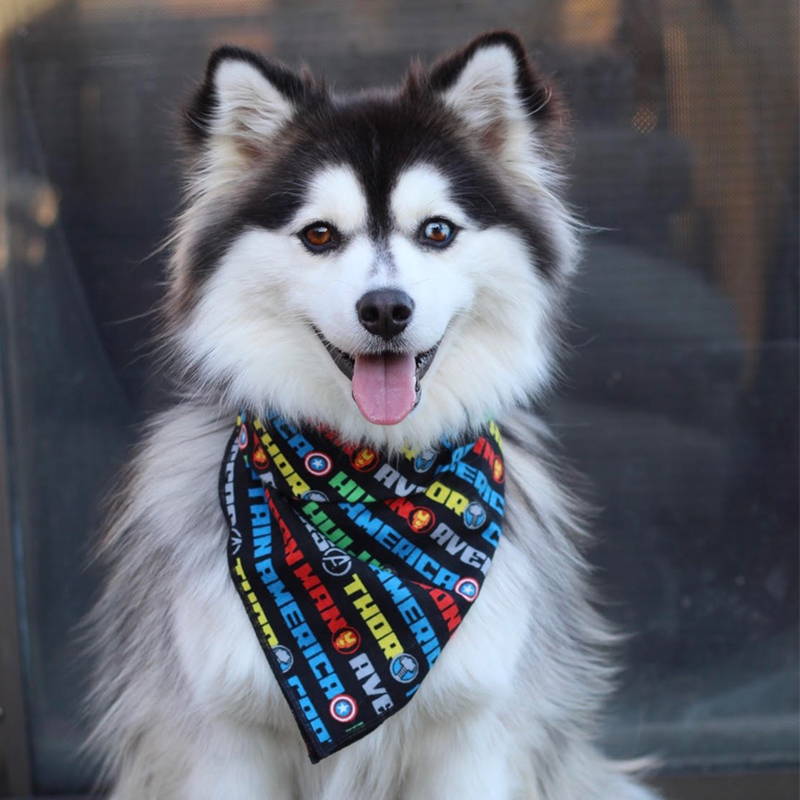 Copper Paws is known for their beautiful metal stamped tags. With countless customization options, you can purchase a tag that you know will be totally unique and perfect for your pup! They also have a great selection of merch and other items as well!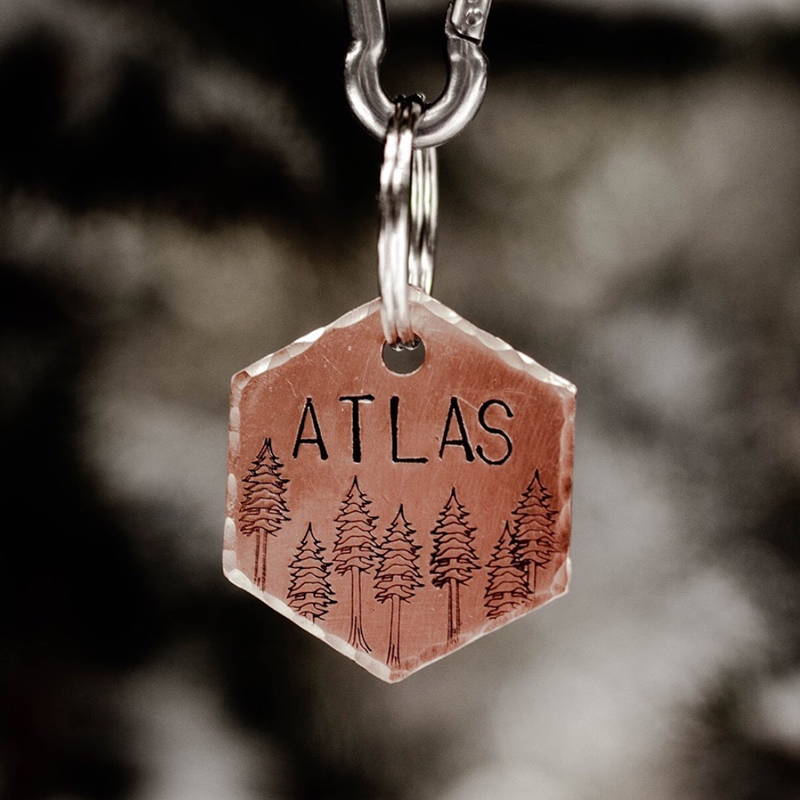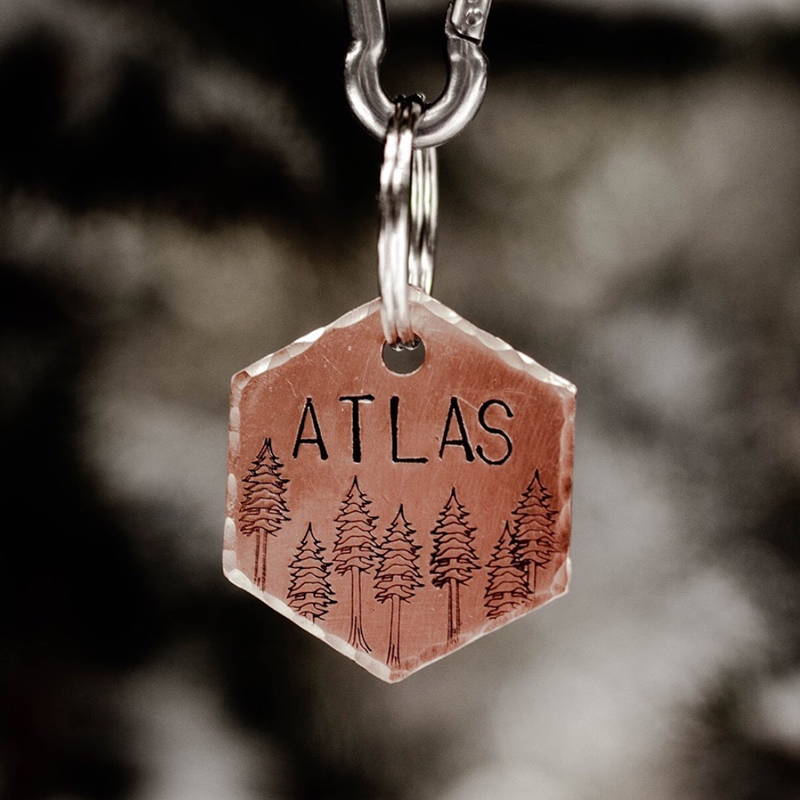 Ruff Bar is a nutritious, on-the-go meal that your pup is sure to love! It is packed with nutrients and is perfect for long hikes and other outdoor adventures. For flavors, you can pick from turkey, salmon, and beef! You can also purchase Ruff Bites, a snack sized version of the standard Ruff Bar.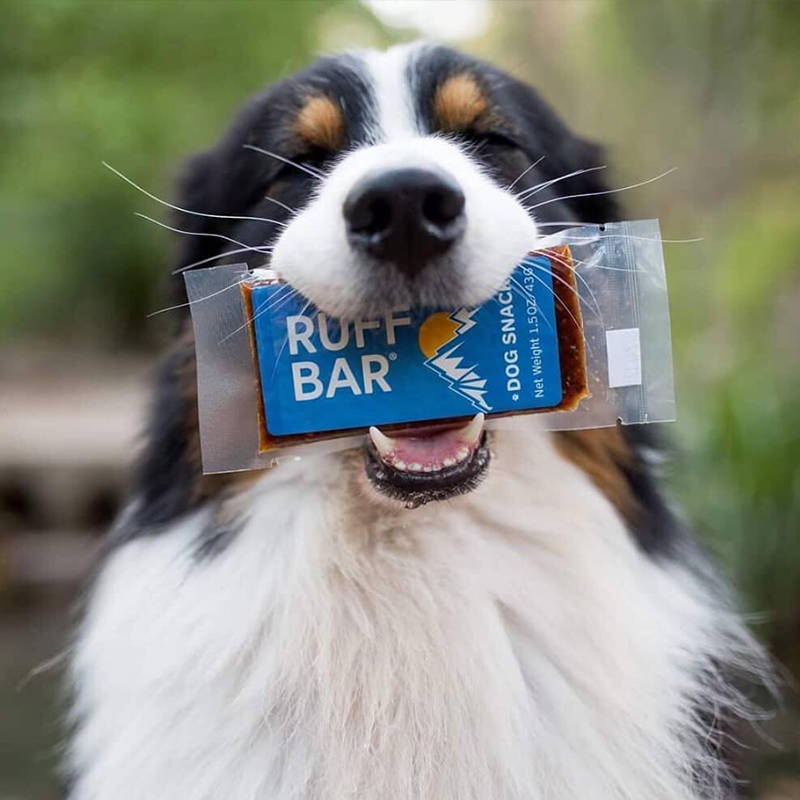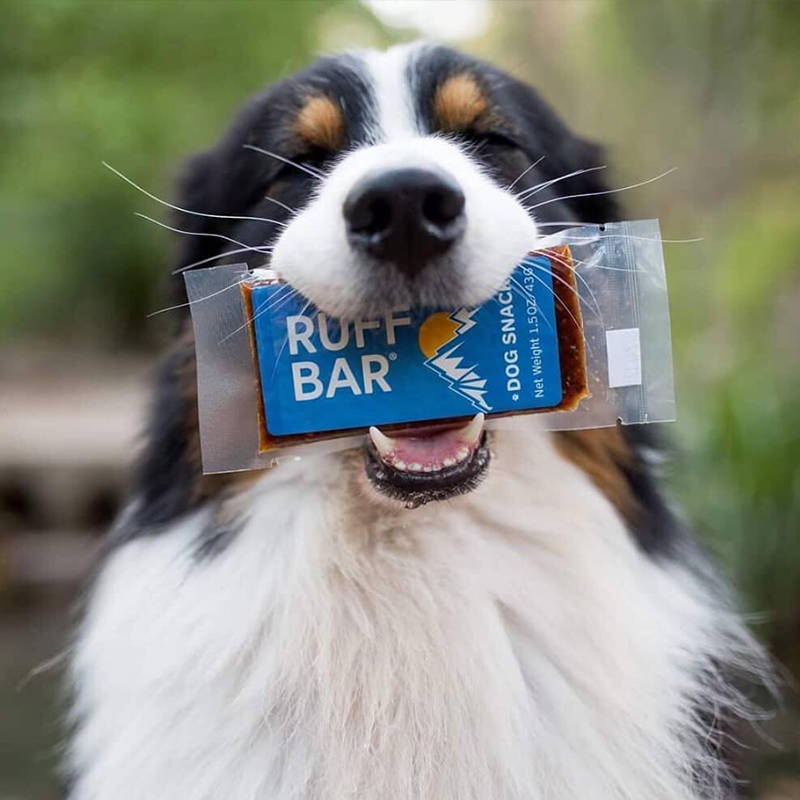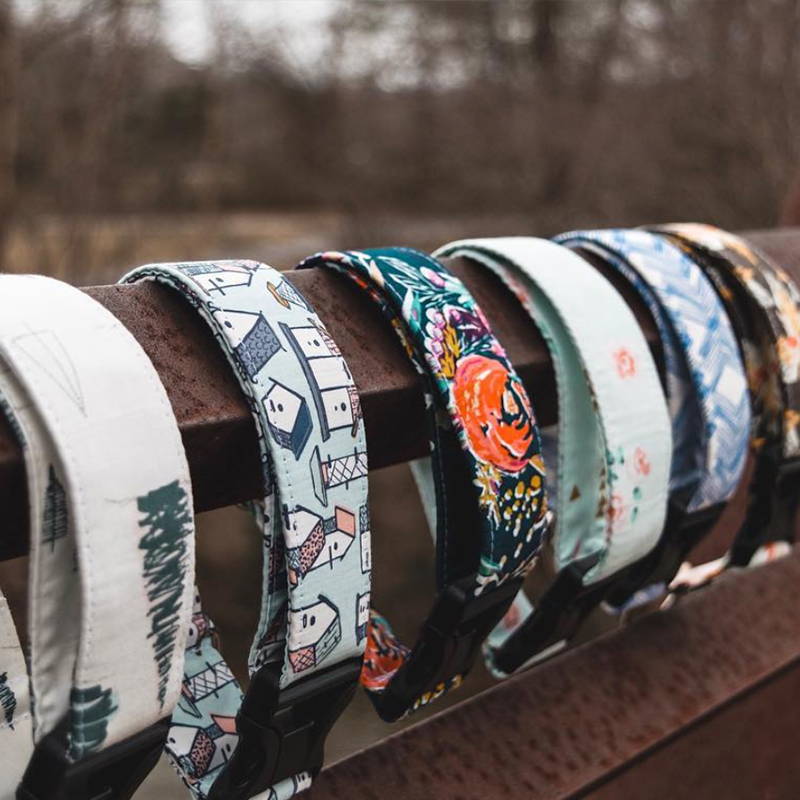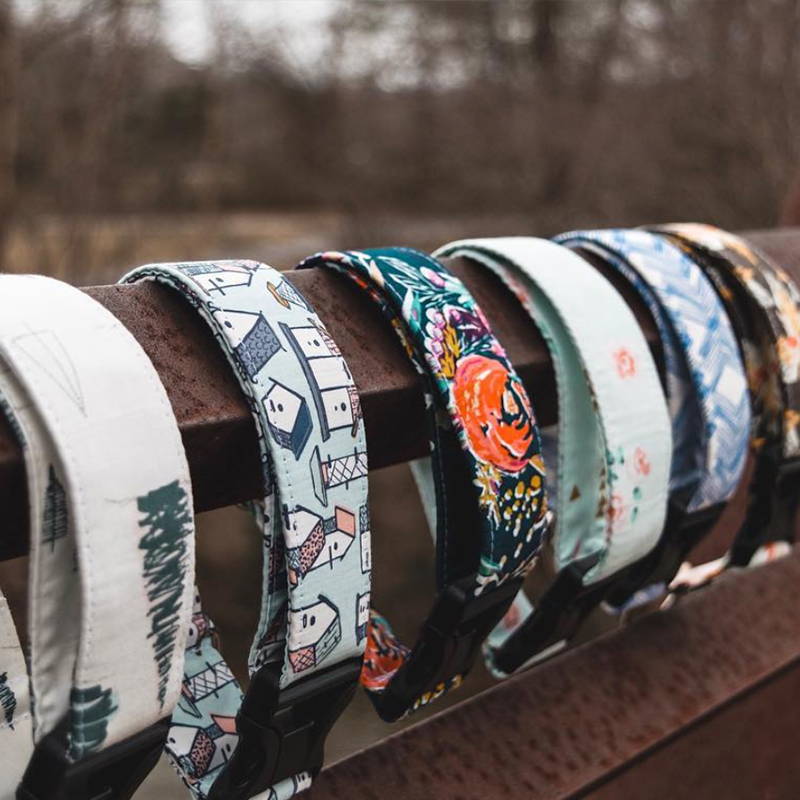 Woodland Wears Co has a lot to offer dog lovers! Here you can find leashes, collars, faux leather bandanas, and even custom pet portraits! You can even order custom hoodies with your instagram handle on the sleeve. How cool is that?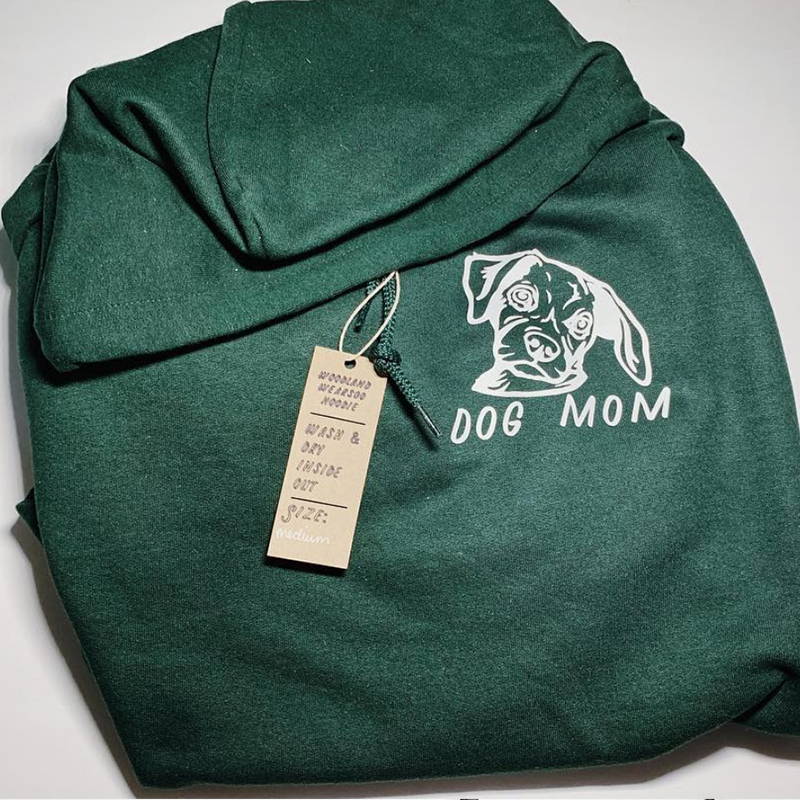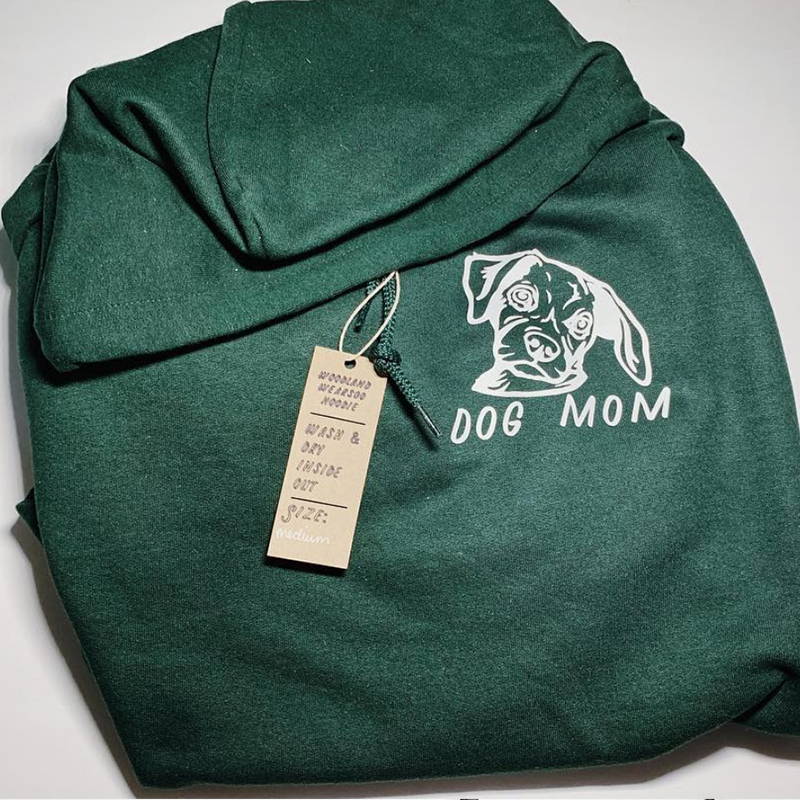 Shepsky & Company is a boutique designed for pet lovers! Here, you can customize bandanas with vinyl add-ons inspired by your favorite fandoms. They also have a huge selection of accessories and apparel for humans too!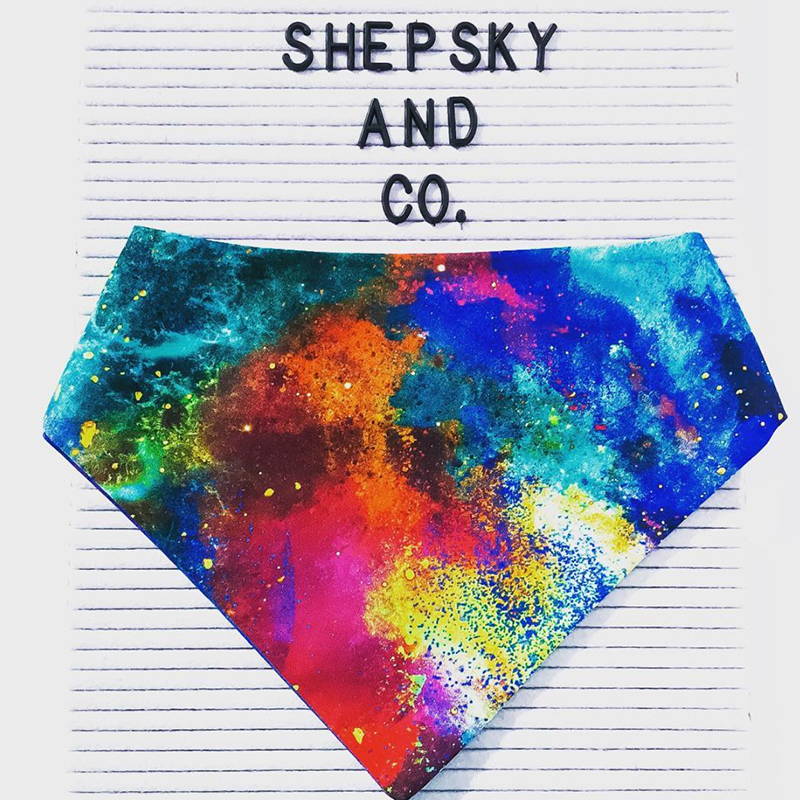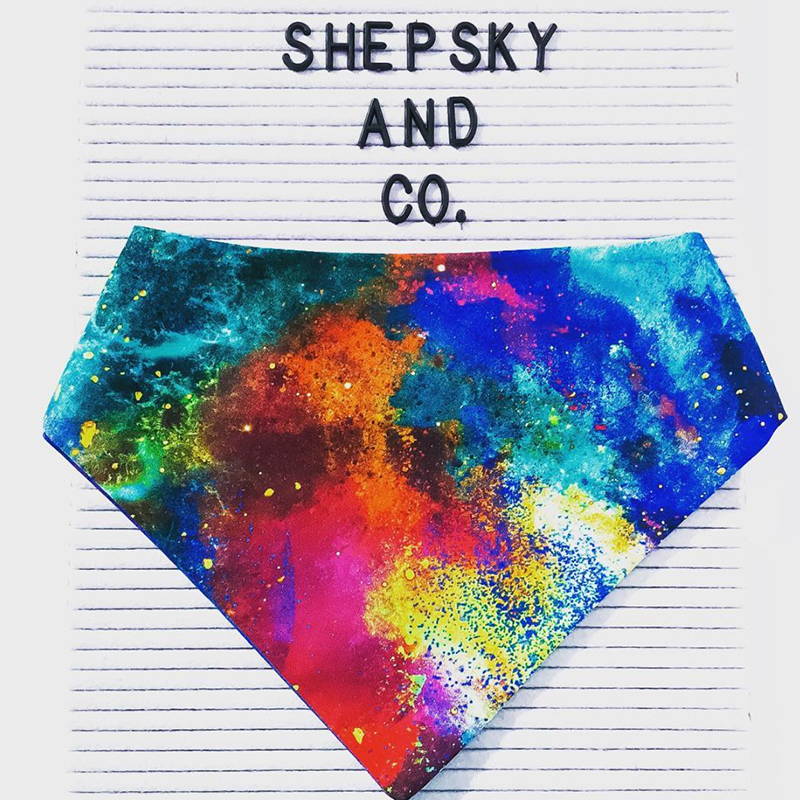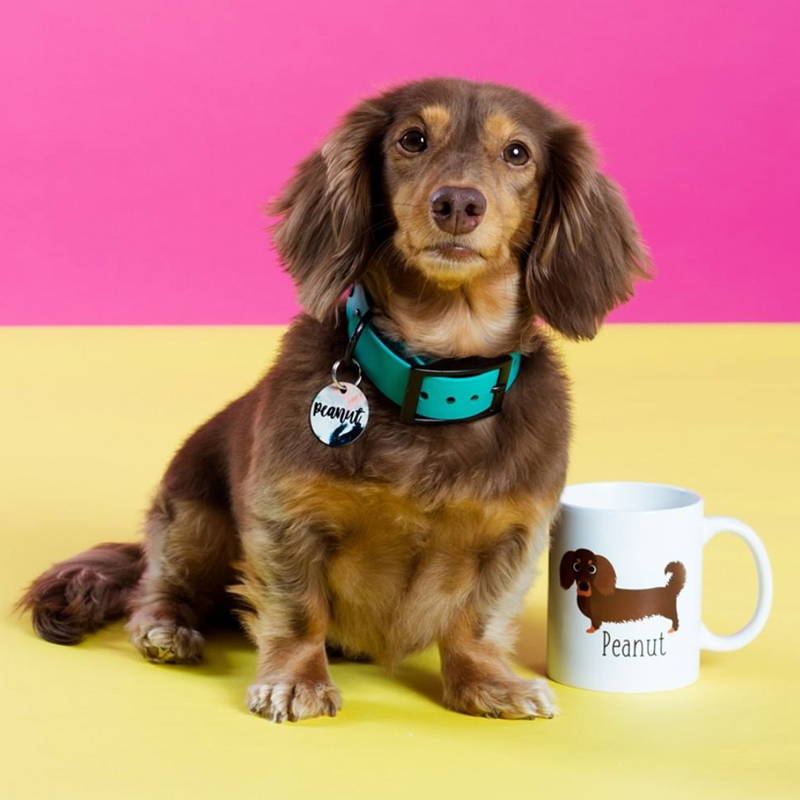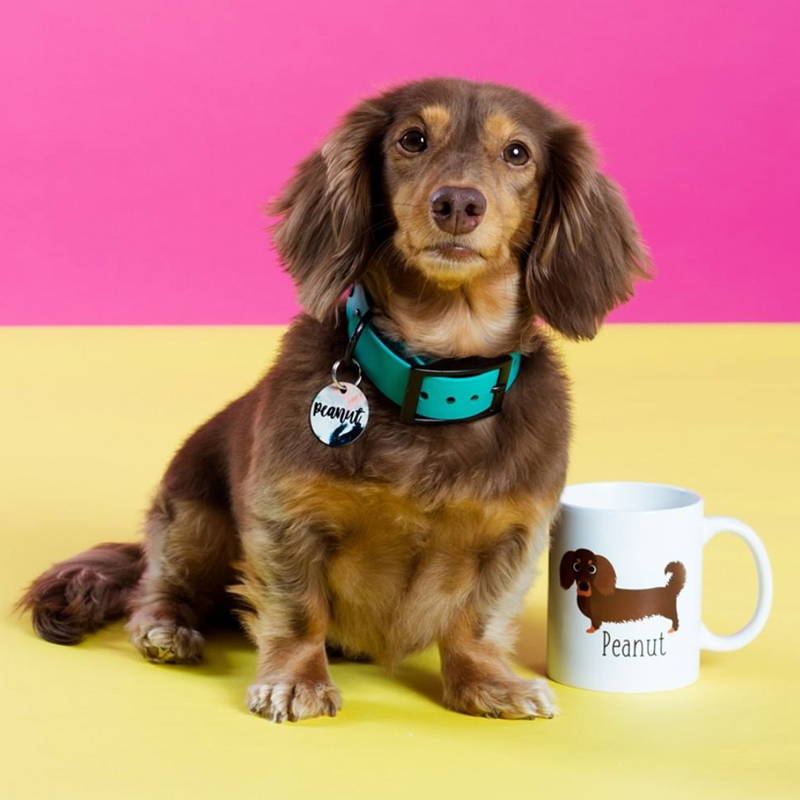 Pacific Paws Co is committed to making eco-friendly products for all dog-lovers. Their selection includes collars, bandanas, tags, and people gear too! You're sure to find something that fits your pup's unique personality!