Our adventure leashes and collars are available for wholesale ordering! We do not allow our products to be resold online unless it is discussed and agreed to beforehand. Wholesale ordering is primarily open to shops with a physical location. We are flexible with our minimums, and only ask that the 10 item minimum rule is followed. Our wholesale pricing is roughly 50% of the retail value. While the buyer is responsible for paying taxes on the goods ordered, we offer complimentary shipping on all wholesale orders.
Adventure Collars (Sizes S-XL): $12.50 Each (Retail Value: $24.99)
Adventure Leashes: $15 Each (Retail Value: $29.99-$34.99)
Depending on quantity ordered, we may be open to negotiating on pricing. That said, we do our best to offer the absolute best prices possible for our wholesale customers. Keep in mind that we only use premium materials when hand-making our gear. We are committed to making quality products that stand out no matter where they are displayed and will never sacrifice durability for cost. Mutt Pack (as of 11/25/18) only uses solid brass hardware. Most gear made using brass hardware is actually steel that is plated with brass. While this is much more cost effective, the plating will eventually wear off and the hardware will rust. By using solid brass, we ensure our gear can last through a lifetime of adventure.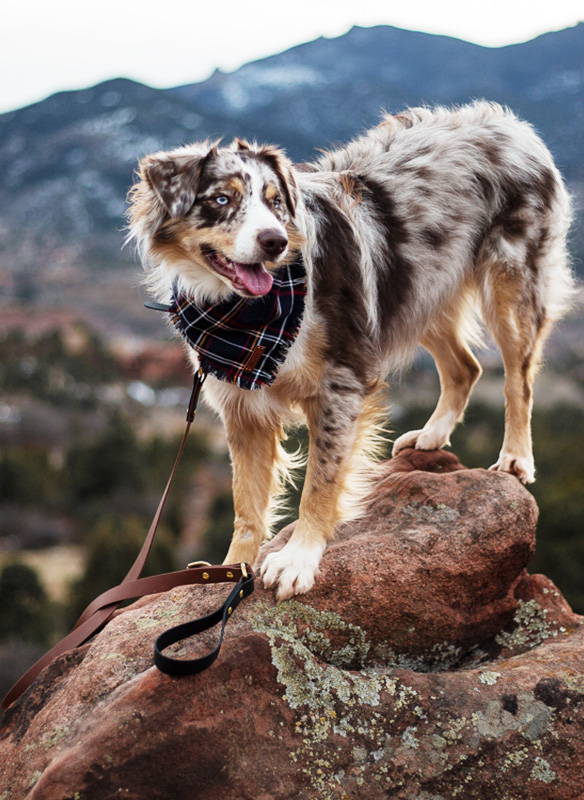 To get started, shoot us an email at muttpackoutfitters@gmail.com and tell us a little about your shop and let us know you're interested in our wholesale pricing. We will then set you up with a code that you can use to make wholesale purchases through out website. At checkout, you will apply your code and the total will be updated to reflect the wholesale discount. Please note that we do not allow resale of our products online unless discussed and agreed to beforehand. Thank you!