DESIGNED FOR THE WILD-HEARTED
We design our gear to be durable enough to withstand your pup's wild side. Wherever your adventures take you, you can count on the quality of our leashes and collars.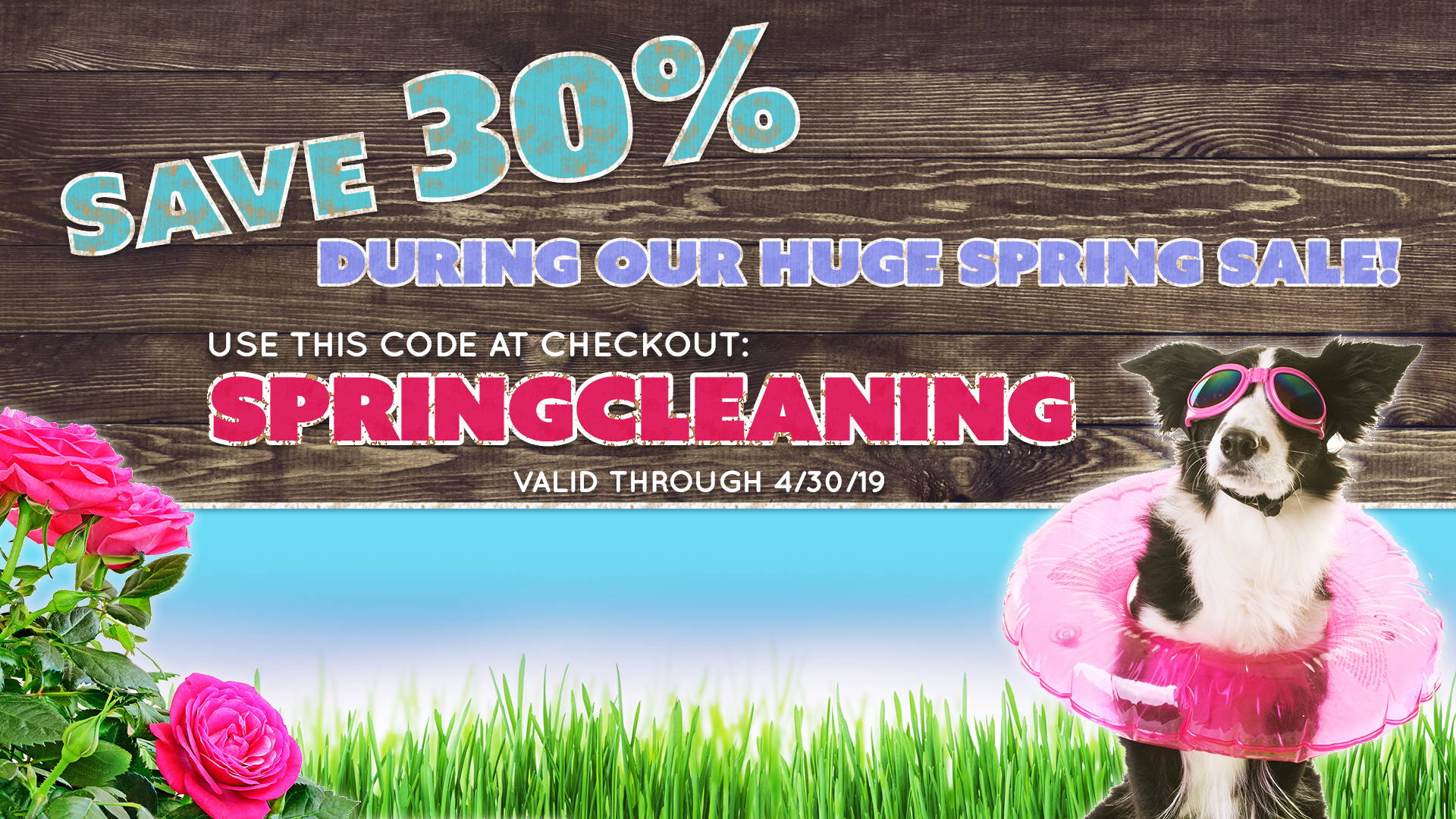 SAVE DURING OUR SPRING SALE!
Save big during our biggest sale yet! Use code SPRINGCLEANING at checkout and save 30% off EVERYTHING! We are clearing out inventory to make room for all new designs for Summer so we wanted to go all out! Even items like merch that are usually not included in sales are included. Get ready for warmer weather and more adventures with Mutt Pack adventure gear!
THE PERFECT TRIBUTE TO MAN'S BEST FRIEND
We know there's nothing stronger than the bond shared with your dog. We build our gear to celebrate that special connection. Every leash and collar is made by hand with waterproof webbing, and solid brass hardware.
Our gear has been tested by the best adventure pups out there! We are confident in the quality of our products, and that's why we offer a 14-day money back guarantee on all orders.